The 2023 Conference Program is available on the Guidebook App. A printable version of the program is available here.
The program for the 2021-2022 Conference Series is available here! Video recordings of keynote sessions are available by request.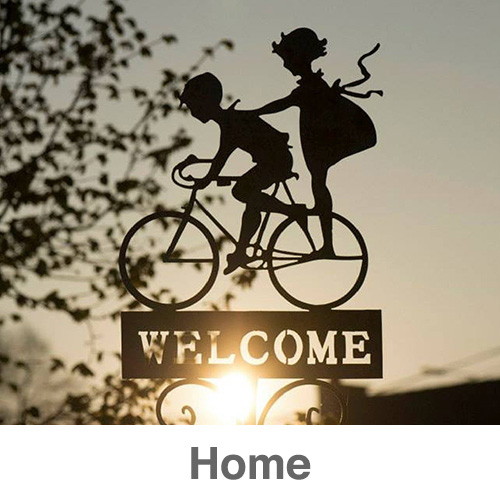 About SSHD
The Society for the Study of Human Development (SSHD) is a professional society formed by a group of scholars from multiple disciplines (e.g., medicine, biology, psychology, sociology, economics, and history). The central focus of SSHD is to provide an organization that moves beyond age-segmented scholarly organizations to take an integrative, interdisciplinary approach to ages/stages across the life span, generational and ecological contexts of human development, and research and applications to human development policies and programs. SSHD currently includes over 250 members.