The 2023 SSHD Conference Program is available in the Guidebook app. This can be used on your phone or tablet.
Click on this link to get started: https://guidebook.com/g/sshd2023/, or use this QR code.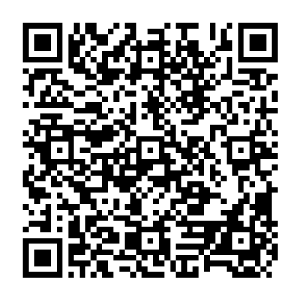 You will be prompted to Download the App. Open the Guidebook App and click  on the blue "Have a passphrase?" button. At the prompt, enter the passphrase sshd2023.
A printable version of the program is available here.
You will then be prompted to access the program. If you have any issues, please contact Anthony Dick at adick@fiu.edu.